Unboxing Mondo's Fight Club OST
In addition to screen printed posters, collectible figurines and apparel, Mondo has been in the vinyl movie soundtrack game for a few years now. Recently, they have been getting much more creative with their sleeve artwork/packaging, and when they went live with the pre-order for Fight Club, I couldn't resist.
Original soundtracks that warrant a vinyl hunt for me are few and far between, but the Dust Brothers' score for one of the best films of the 90s is a rare exception. While waiting for my purchase to arrive, I read that there were several Easter egg surprises hidden throughout the packaging, so I figured it would be a good opportunity for an unboxing slideshow.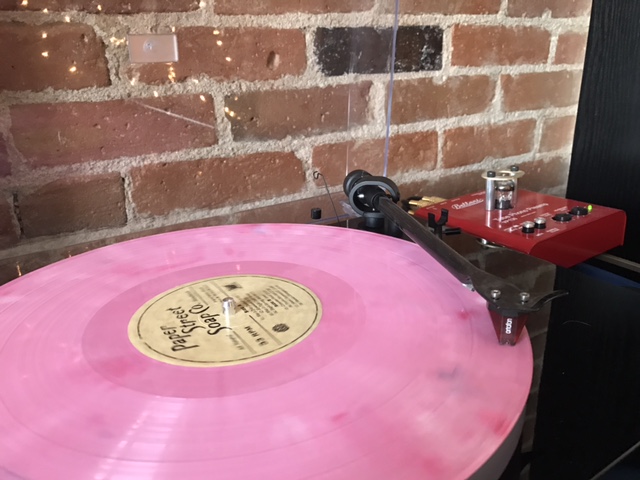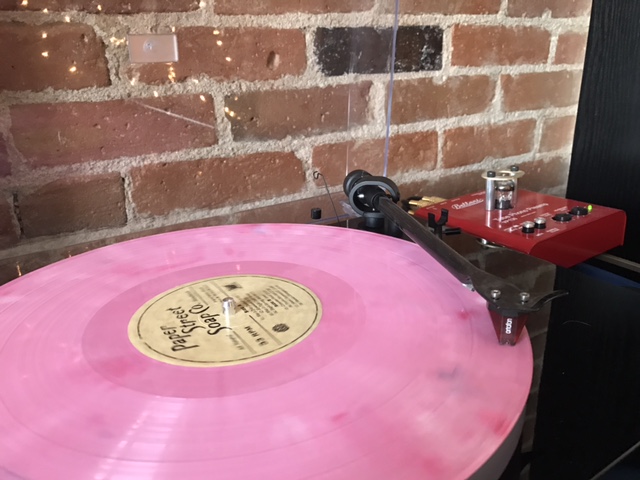 Not many record labels use custom shipping boxes with their logo emblazoned all over the cardboard, so there was no mistaking what was inside. Thankfully, everything showed up to my doorstep undamaged, which I guess didn't matter, because the entire premise behind Alan Hynes' package design is to "destroy something beautiful".
Following the movie's consumerist undertones, the sleeve is yellow and wrapped in an IKEA-themed jacket band. There are thoughtful touches everywhere, including a penguin, which is Edward Norton's character's "power animal".
Quite possibly the most interesting of the aforementioned Easter eggs is hidden in the track list on the back of the sleeve. If the non-bold letters are placed together, they read "where is my mind", which is the infamous song by The Pixies that is used perfectly during the final scene and end credits. There has been speculation that the song is secretly pressed somewhere on the records, either in a double groove or even under one of the labels, but nobody has been willing to sacrifice it that far.
I have to admit, after watching Mondo's teaser, my first thought was to forego the "sacrifice" tab and just use a knife to create a more traditional sleeve opening. Apparently, Mondo anticipated this and had a friendly message for those who didn't fall in line (see photo no. 7). Ultimately, I "just let go" and cried inside as I pulled the tab.
After tearing the sleeve in two, I was treated to a fold-out poster, which is a clever how-to guide for administering a chemical burn. The inner sleeves also played off the hazardous chemical theme and housed gorgeous pink soap vinyl inside, with Paper Street Soap Co. labels that were yet just another cool detail.
When I finally got around to spinning the records, it was obvious that the actual music and mastering was not an afterthought. The Dust Brothers' trip-hop masterpiece had great sound, separation and detail.
Admitting I needed this in my life goes against what Tyler Durden would want out of me, but as Mondo said - "Buy it or you will be incomplete. But be warned, this album will not stay beautiful, clean or perfect. It will not stay mint, or even VG+. It will become fair at best. Just like you."
Overall, Mondo did a fantastic job with this reissue, and I'm definitely looking forward to what they think of next.